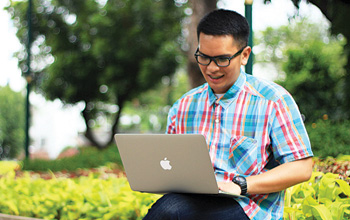 In relating to have future quality leaders and to answer the globalization, we build formal education from Play Group to Higher Education. The non Formal Education is created to fulfill the need of individual with different type of programs such as:
Language Courses
The courses that we offer are English, French, Japanese, Korean, Mandarin, and Arabic.
Creativity Class 
The courses that we offer such as music, photography, painting, and design.
Study Guidance (Bimbingan Belajar)
Class for Hobbies and Vocational